---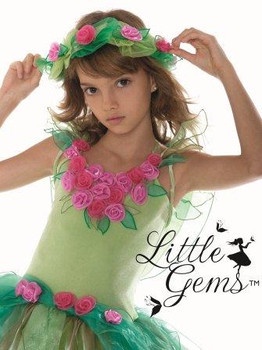 Little Gems Fairy Dresses
---
Little Gems dresses are known as " The most beautiful fairy dresses in the world!"
These dresses are made from the highest quality fabrics ... each detail, beautifully planned; every petal and flower carefully stitched on; culminating into what can only be described as a work of art!
These incredible designs are not sold on line anywhere in the world. We invite you to join us in store to enjoy these dresses first hand and to experience the beauty and quality at your fingertips.